Get Customers Now…
Short-term marketing generates leads quickly so you can make sales and get consistent cash flow to cover expenses and invest back in your business.
We offer Facebook Advertising
We're not talking about 'Likes' and 'Fans'. Try to pay your bills with a 'Like'. Real Facebook Advertising is one of the best ways to get actual paying clients and customers today. We also track everything and can tie every lead and sale to marketing dollars spent so you see exactly what your marketing dollars are doing. On multiple occasions we've generated leads for clients in the first 24 hours of a campaign.
We offer Pay Per Click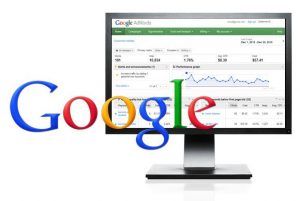 Pay Per Click advertising is one of the most effective marketing strategies when done correctly. We're experts and use it to generate leads quickly who are actively searching for your services and are more likely to turn into a client or customer. Like Facebook Advertising, we can accurately track every dollar spent to determine your ROI. Leads can come in as fast as 24 hours.
Watch the video to hear what this regenerative medicine client has to say about working with us…
When we talk about your business we'll discuss the best strategies to use based on your goals.
DO YOU WANT US TO SEND YOU CUSTOMERS?
Because we have a proven system that actually delivers results, our services are in high demand. If you are considering becoming a client, please click the button below and schedule a time to talk. Spots are first come first served.